ONLINE
Make a donation via PayPal
The Arc of the Gulf Coast
P.O. Box 1484
Alvin, TX 77512
PHONE
Call us and make a gift
281-245-3918
OTHER WAYS TO SUPPORT THE ARC
MATCHING GIFT INFORMATION
The Arc of the Gulf Coast is a 501(c)(3) tax-exempt organization, and your donation is tax deductible. Your contribution to The Arc may qualify for a match from your employer. Here is the information generally needed on a corporate match form:
Organization: The Arc of the Gulf Coast
Please call our office to obtain our Tax-ID
Contact information: The Arc of the Gulf Coast
204 W. Coombs St, Alvin, TX 77511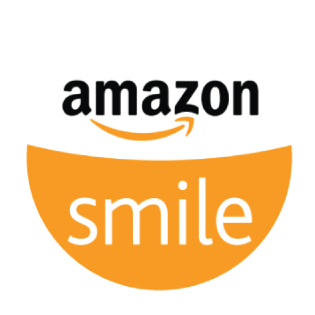 You Shop, Amazon Gives!
Shop Amazon using Amazon Smile every time and a portion of your sale is donated to The Arc!
Login with your Amazon account details and designate The Arc of the Gulf Coast as your charity of choice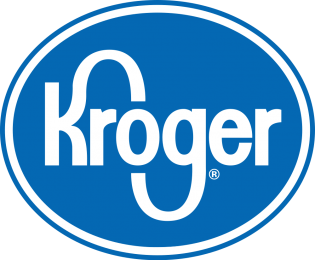 You can support The Arc of the Gulf Coast with your Kroger Plus Card! All you have to do is sign up for Kroger Community Rewards® ! Once you sign up, every time you shop and swipe your Kroger Plus card, The Arc will earn rewards.
To get started, login to your Kroger account and update your Community Rewards Selection to The Arc of the Gulf Coast or enter our Non-profit organization number 14889.
THE ARC'S CAR DONATION PROGRAM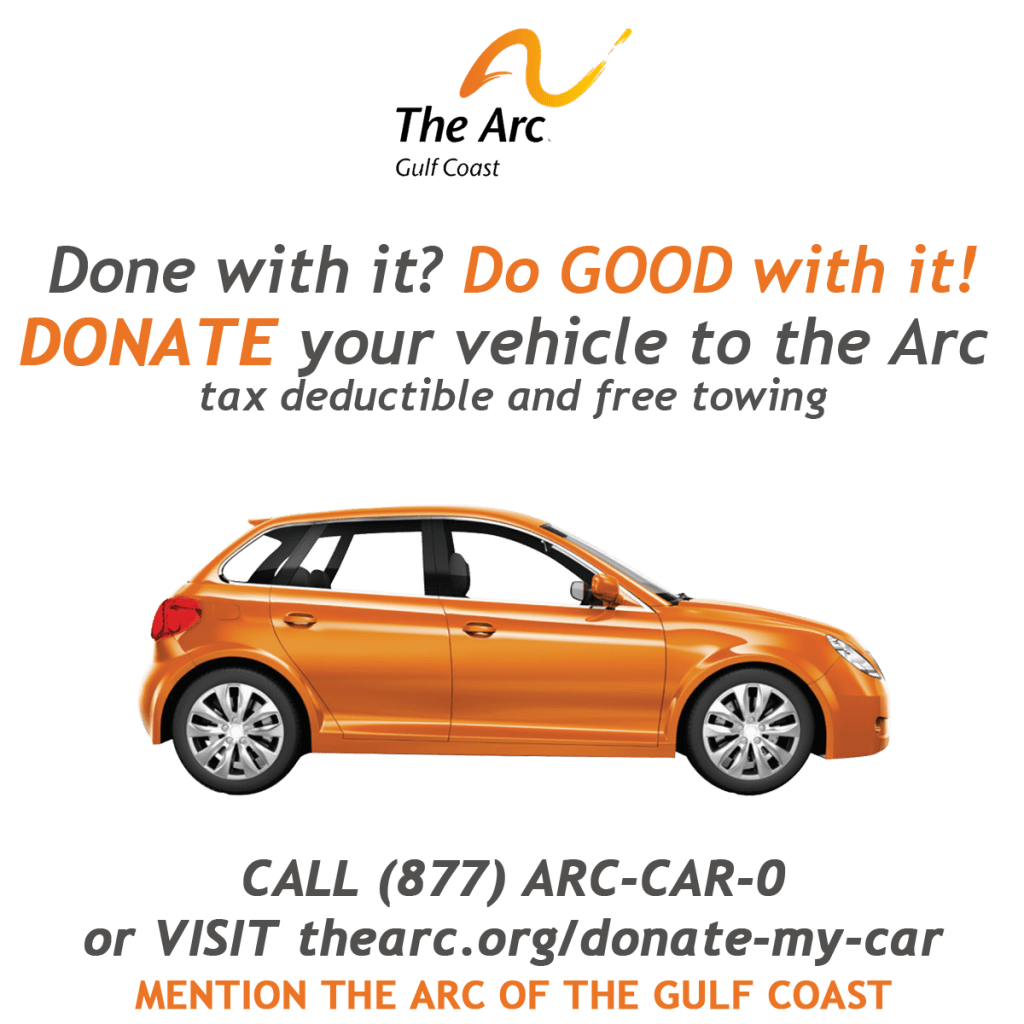 Donate today and give someone with intellectual and developmental disabilities (I/DD) the key to their independence. We accept any vehical with a title and will arrage free, convenient pick up or towing. Plus, we'll take care of all the paperwork you need to take advantage of a tax break for your donation.
To donate your car, simply call 1-877-ARC-CAR-0 or donate online www.thearc.org/donate-my-vehicle and be sure to specify our chapter, The Arc of the Gulf Coast.