Current Fundraisers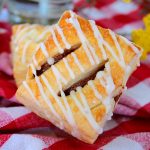 Pastry Puffins Fundraiser
Order your Pastry Puffins today to support the Arc and receive them just in time for the holidays!
Now accepting online orders for our Pastry Puffins Fundraiser. Visit our online shop!
Newsletters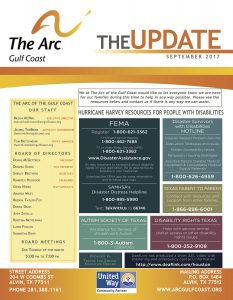 Our September 2017 newsletter is available now!
See newsletter for list of Hurricane Harvey Resources.
Learn about our GCSA Advocacy trip to Austin and upcoming events!
Click Here to download:  ArcSept2017Newsletter
Arc Calendar